Project Lead
---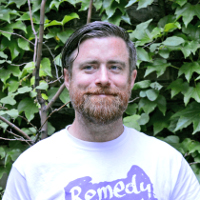 CC-BY 4.0, Sandra Lehecka
Stefan Eichert
Idea, Concept and Data Modelling
stefan.eichert@nhm-wien.ac.at
Stefan is the the initiator and master mind behind the OpenAtlas project. His main research fields are Early Medieval archaeology and history as well as computer applications in archaeology and digital humanities.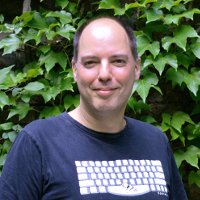 CC-BY 4.0, Sandra Lehecka
Alexander Watzinger
Development Lead and Concept
alexander.watzinger@oeaw.ac.at
Alex is the lead developer of OpenAtlas and has a special interest in data modeling and scientific web applications. His favorite tools are Python, PostgreSQL, Linux and open source software in general.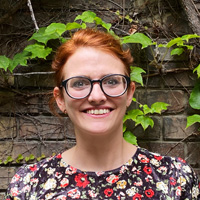 CC-BY 4.0, Jan Belik
Nina Richards
Project Management and Bioarchaeological Expertise
nina.richards@oeaw.ac.at
Nina is an archaeologist and anthropologist, with a focus on Early Medieval burial grounds. Beside project management she provides essential support planning and implementing archeological, anthropological and scientific modules in OpenAtlas.
Development
---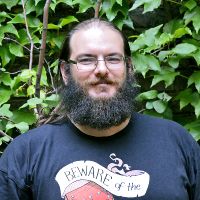 CC-BY 4.0, Sandra Lehecka
Bernhard Koschiček-Krombholz
Backend Development and API
bernhard.koschicek-krombholz@oeaw.ac.at
Bernhard is currently developing our API and studied Computer Sciences as well as History. He is interested include in Python, Linked Open Data, historical geography and GIS.
CC-BY 4.0, Moritz Großfurtner
Moritz "Mocca" Großfurtner
Frontend Development
moritz.großfurtner@oeaw.ac.at
Mocca is a frontend developer for OpenAtlas. He's currently studying computer science at the TU Vienna and is interested in design that is useful and fun to use, be that software or real life objects.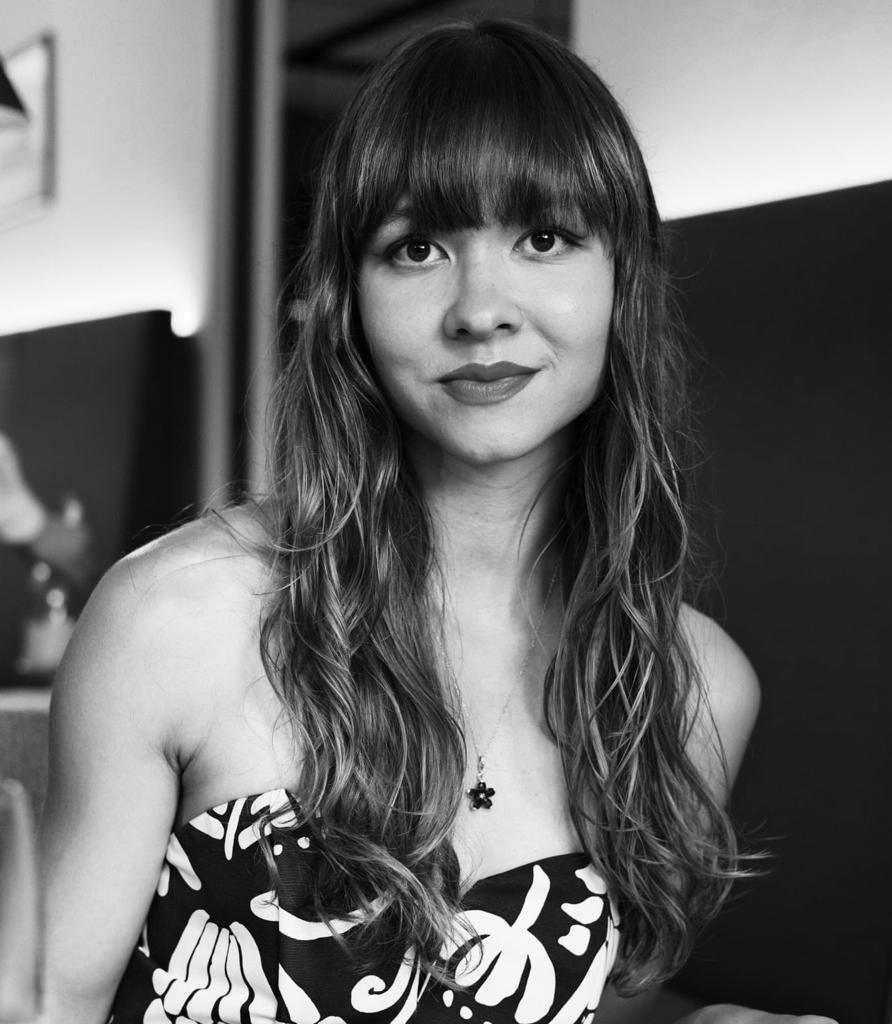 CC-BY 4.0, Oliver Reichl
Olivia Reichl
Frontend Development
olivia.reichl@oeaw.ac.at
Olivia is a frontend developer for OpenAtlas. She graduated at the TU Wien / Technical University of Vienna in computer science, with a focus on medical informatics.
Additional support
---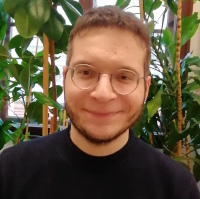 CC-BY 4.0, Nina Richards
Massimiliano Carloni
ARCHE Expertise
massimiliano.carloni@oeaw.ac.at
Massimiliano is currently involved developing an interface between OpenAtlas and ARCHE. Trained as a classical philologist, he is mostly interested in semantic technologies and the preservation of digital research data.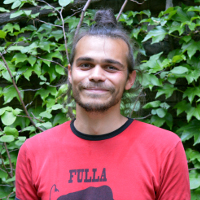 CC-BY 4.0, Sandra Lehecka
Christoph Hoffmann
Frontend Expertise
christoph.hoffmann@oeaw.ac.at
Christoph is engaged in web design and frontend development. As a philosophy student at the University of Vienna, he is interested in the epistemological implications of digital research methods in the humanities.
CC-BY 4.0, Jan Belik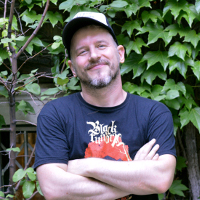 CC-BY 4.0, Sandra Lehecka
Jan Belik
Logo Design and Design Consulting
buero@janbelik.com
Jan is a freelance graphic designer, illustrator and art director at janbelik.com in Vienna, Austria. He has plenty of experience working with local as well as international brands and has created a range of OpenAtlas project logos.
Contributors
---
These people supported us in many ways. Our thanks go to all of them.
Aleksandra Apic
Andreas Olschnögger
Asil Çetin
Britta Breuers
Clément Besnier
Christof Rauchenberger
Dalibor Pančić
Daniel Kittel

Ekaterini Mitsiou
Enric Rodellas
Eugen Hotwagner
Johannes Preiser-Kapeller
Judith Pucher
Katharina Winckler
Klaus Illmayer
Laura Kremser

Ludwig Maximilian Breuer
Mihailo Popović
Nicole Zehetmayer-Lorenz
Omar Siam
Peter Andorfer
Petra Heinicker
Roland Filzwieser
Sandra Lehecka

Saranya Balasubramanian
Sebastian Majstorovic
Semra Kilic-Dinler
Seta Štuhec
Silvia Gómez-Senovilla
Stefan Probst
Zachary Chitwood